On Tuesday (Oct 26) in London opened an exhibition of personal belongings
of Michael Jackson. More than 250 items once owned by legendary
priest-king, is available in nine galleries exposition halls in London "O2 Arena".
The exhibition displayed stage costumes, shoes and gloves
loved Jackson, accessories, prizes, awards and items from Michael's childhood, and much more.

The organizers of the exhibition, which will last three months,
was the company "Arts and Exhibitions International"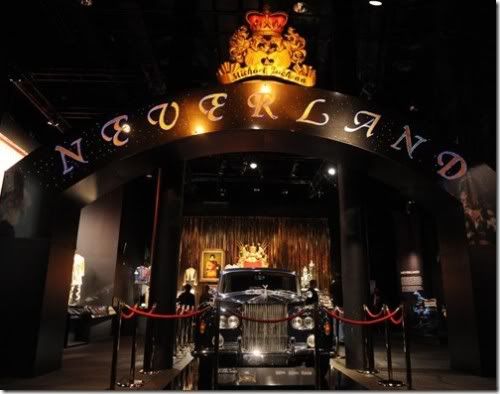 Jackson-owned Rolls-Royce Phantom and Arch Neverlend on the official exhibition at London's O2 Arena on Oct. 26, 2009.
Jacket of Jackson's "The Age of Victory"
__________________
American singer Michael Jackson, "The monumental gilded throne"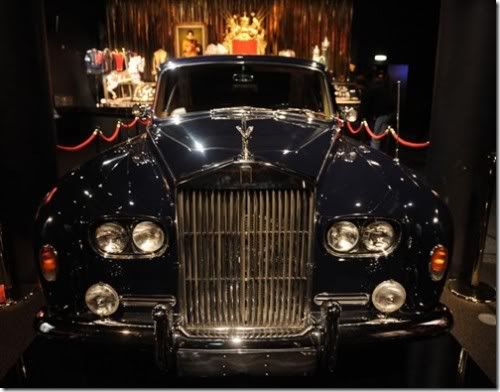 Jackson-owned Rolls-Royce Phantom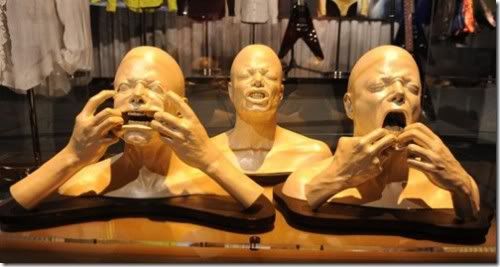 "Masks specter of"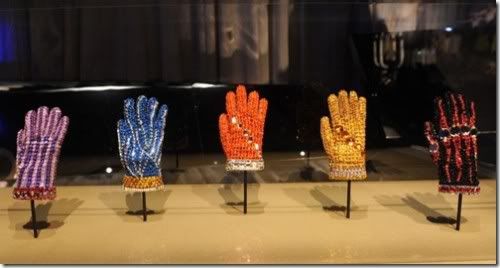 belonging to Jackson glove, covered with Swarovski crystals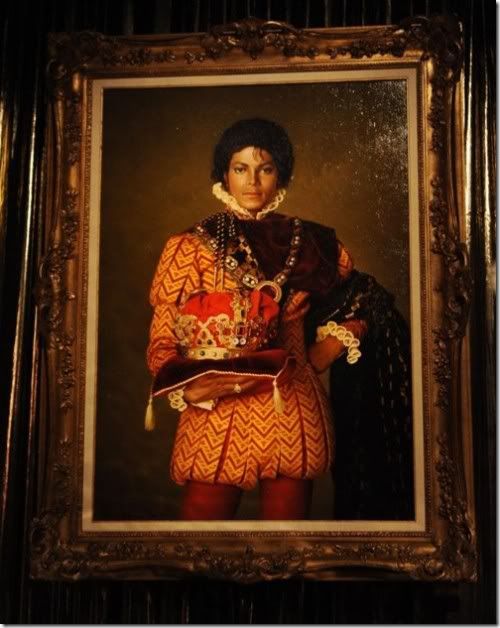 The painting "in the costume of the King"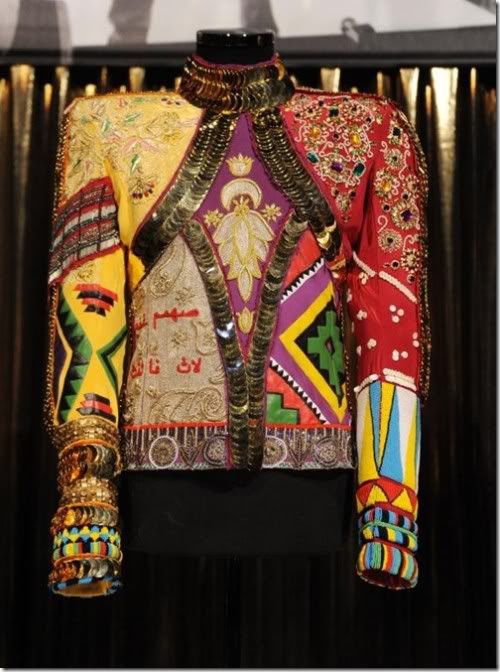 Costume Jackson "Heal the world"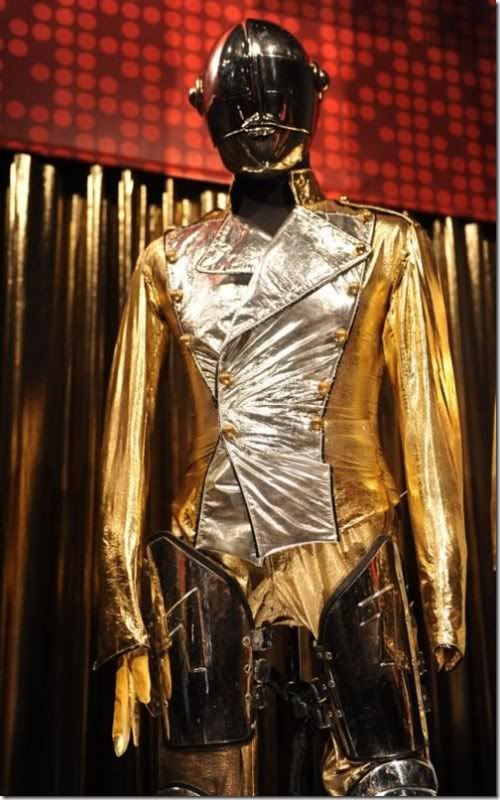 Costume Jackson "Remember The Time"


Costume Jackson "Smooth Criminal"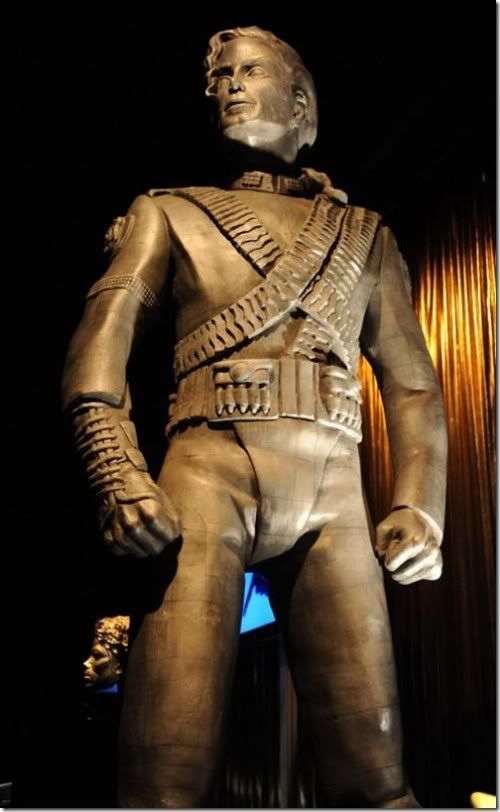 Sculpture "The Lord of the world"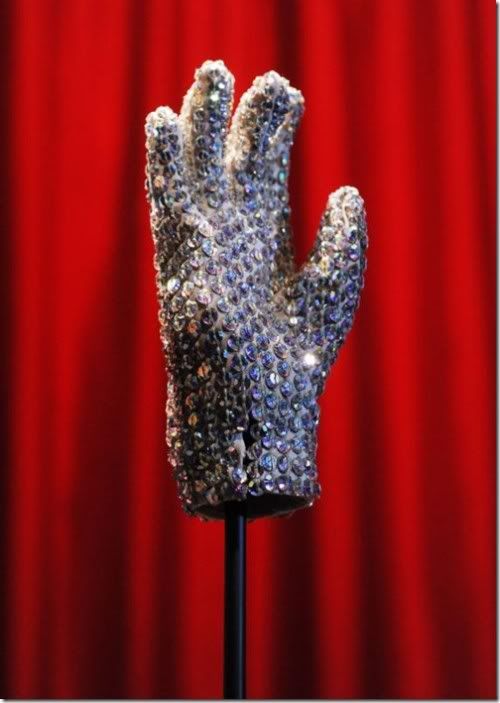 Glove Jackson's "Iconic"
__________________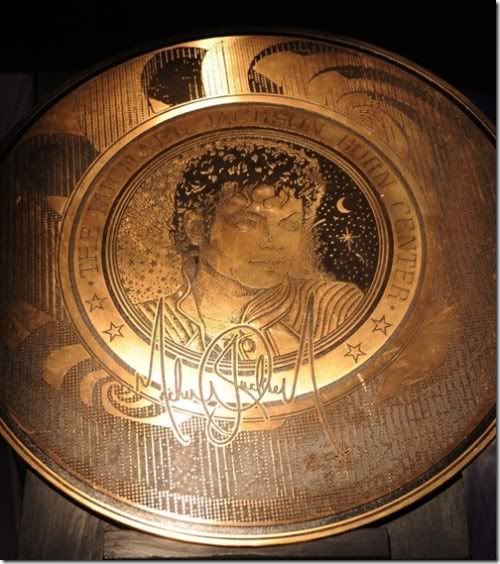 Medallion "Michael Jackson Burn Center"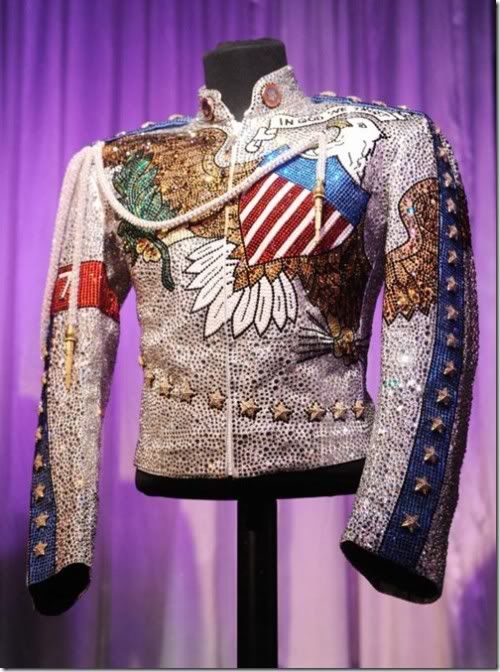 Jackson Jacket "United We Stand"
--
Posted By Netfrenz Networks!!! to
NetfrenzBlog!!!
at 10/30/2009 06:14:00 PM
---
Your E-mail and More On-the-Go. Get Windows Live Hotmail Free.
Sign up now.